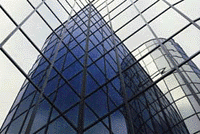 The Home of Digital Demand Generation
Does your business need help acquiring and nurturing new prospects and customers at a reasonable cost? Let us help!
InteMarket has been helping businesses large and small acquire and keep customers on the Internet since 2001. We specialize in Digital Demand Generation via digital marketing campaigns and content designed in inform, entice and engage.
To learn more how we can help your business acquire valuable customers at a reasonable cost, please visit our services page or contact us.